Companies and Institutions
You develop the project, and we work with your team to develop the best transport solution, in an efficient, safe and organised way to eliminate any possible difficulties that may arise.
The professionalism of our team will offer you maximum coordination, efficiency and flexibility, as well as speed to solve possible last-minute changes.
Leave it in our hands and we will develop and coordinate your transport needs with the most suitable vehicle for each occasion, optimising resources, and your time. It is our will to serve.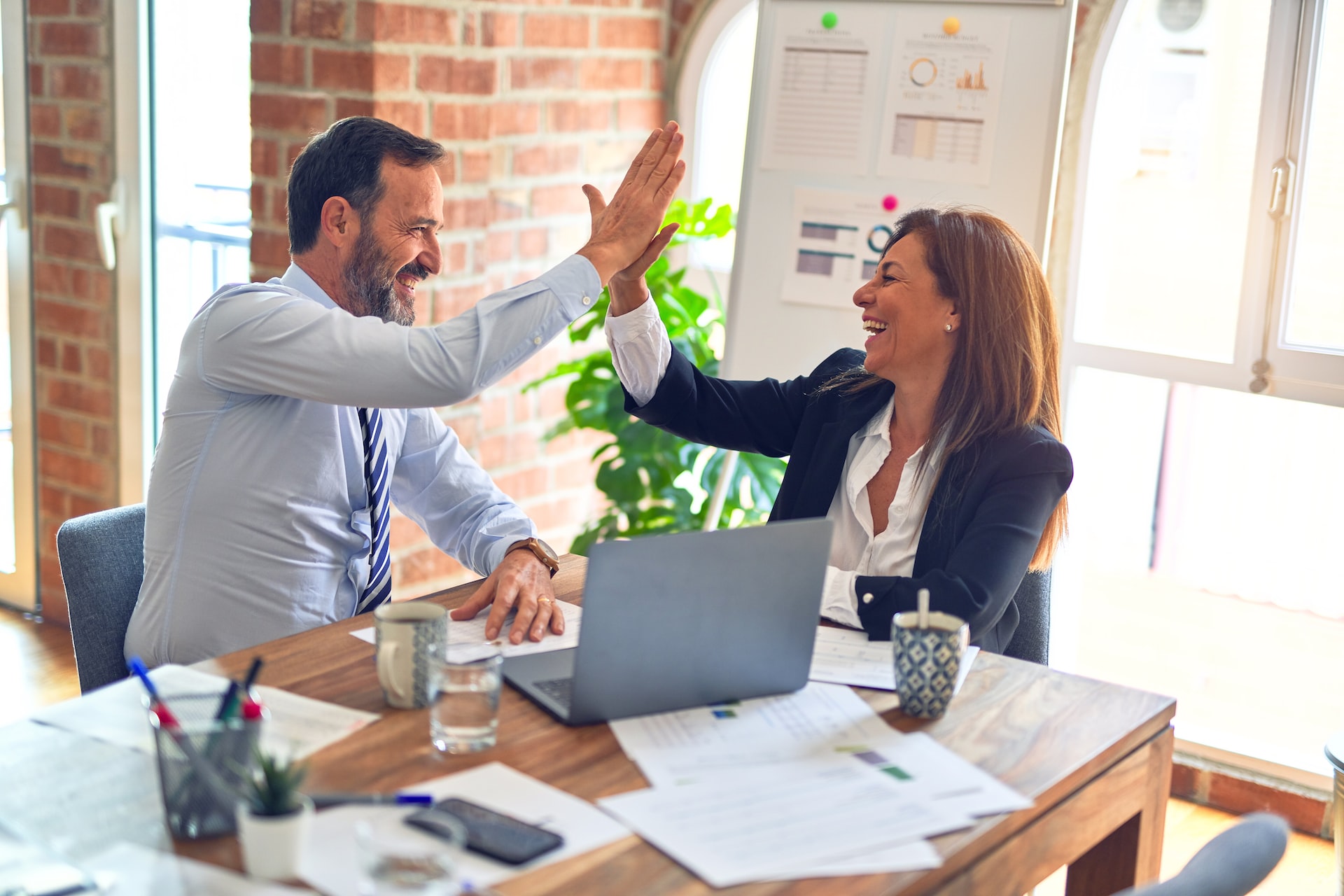 An experienced driver will take you to your destination with discretion and confidentiality while you can take advantage of the time to prepare your business meeting or simply relax in the comfort of our vehicles to arrive in top shape.
Esteve Business Cars guarantees you the highest quality of service. We want to meet your expectations and we work to optimise your working days at your destination.
Our drivers will be flexible and available at any time. We know that your schedule may have unforeseen events and our mission is to provide the necessary solutions to cover these alterations in your work program.
If you need to move your guests, we will bring them in the most suitable vehicles for each occasion. We offer your clients or guests the best service..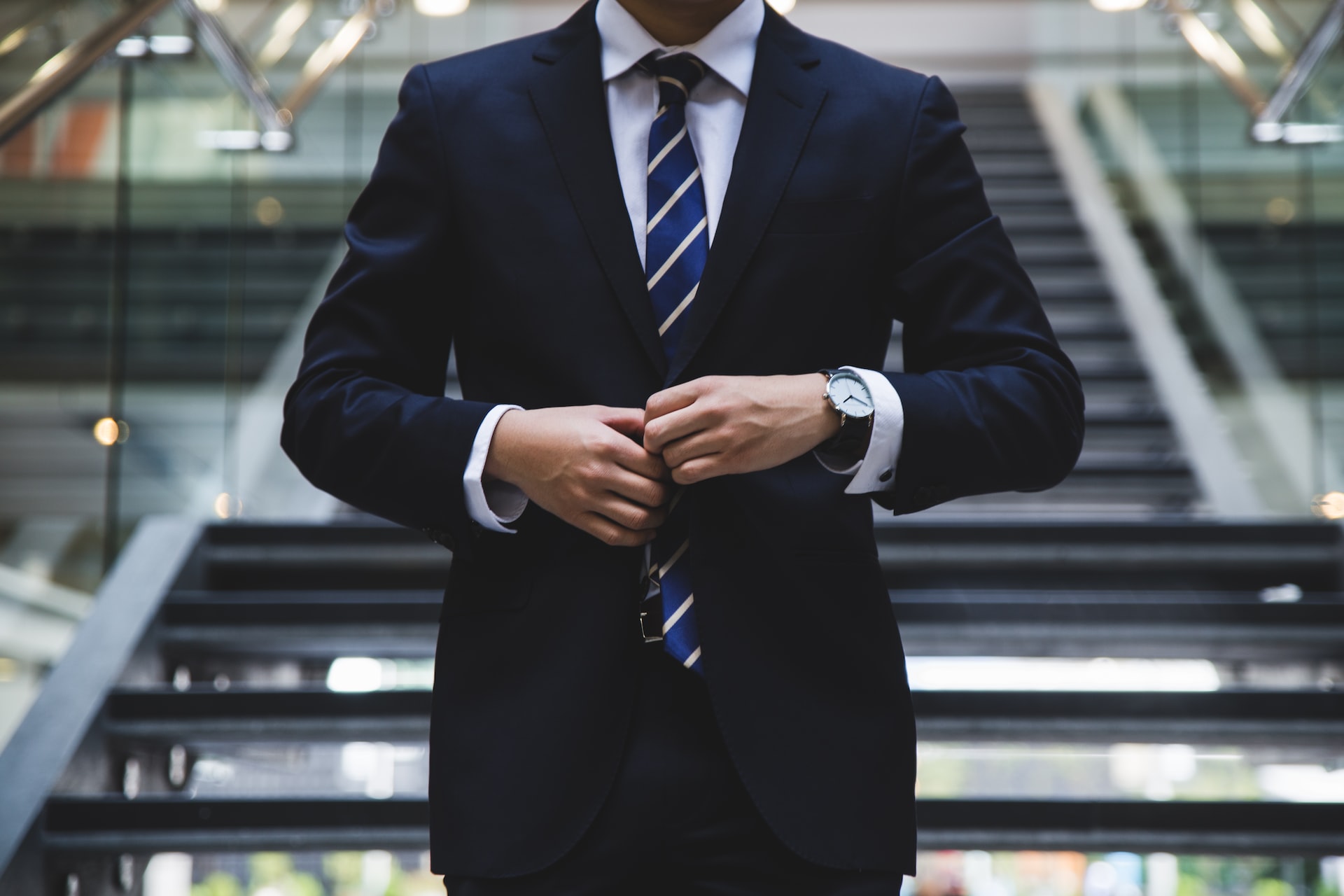 Private chauffeur service
You provide the vehicle and we provide a professional and experienced driver.
Our staff is ready to help you at any time and ready to move your clients in the most comfortable and safe way. You always choose your needs.